Well, it was a rough week here in the Furious Design's house. The flu very nearly prevented me from posting an Outfit of the Week this week.
One current trend in fashion I love is bold and tribal print patterns. The outfit below is a homage to this trend.
I adore this geometric print shirt made by Canadian designer, Angie Johnson, of iheartnorwegianwood on Etsy.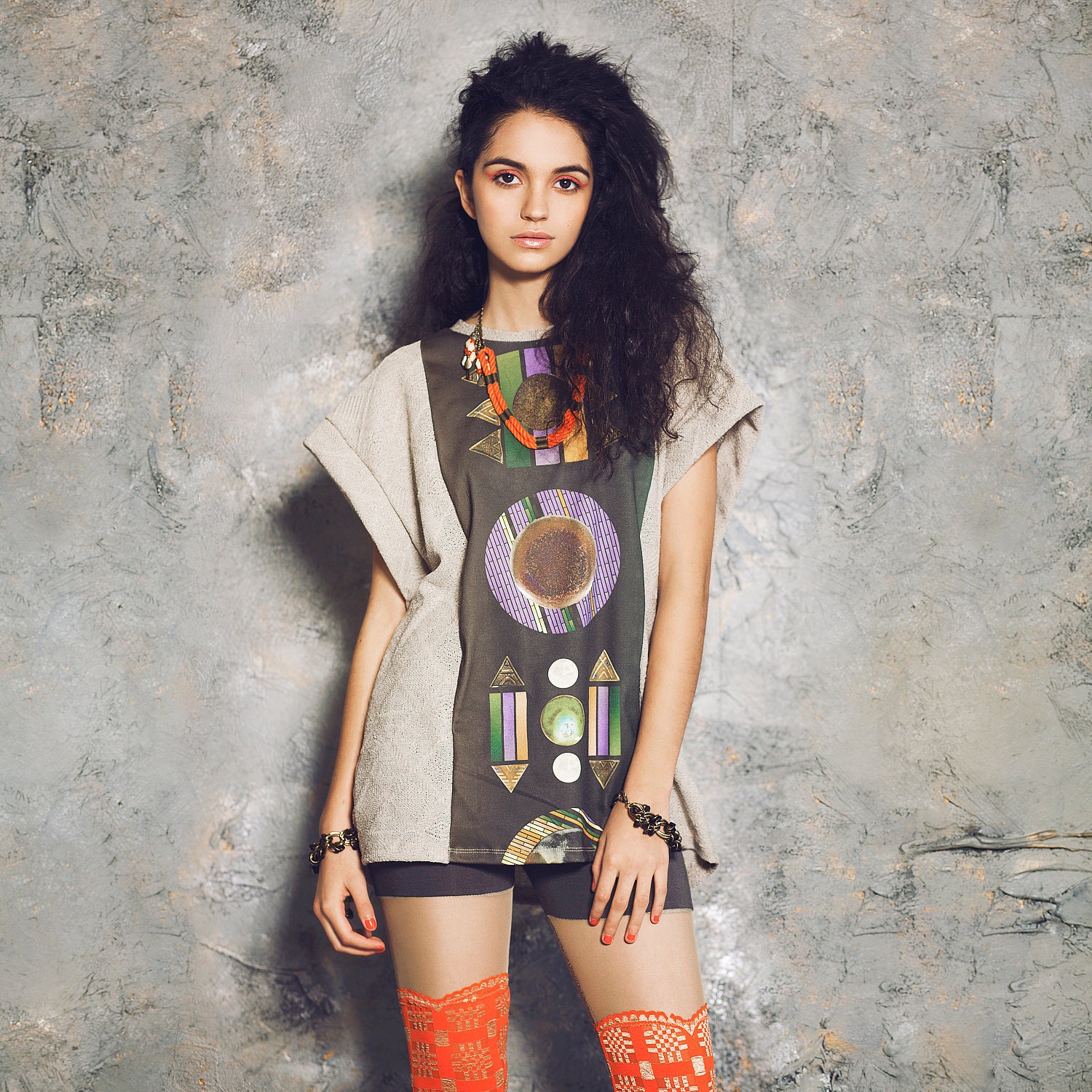 Pair with a little black pencil skirt and you have a sweet and simple yet versatile outfit. I love this one by Jane Clarbour on Etsy.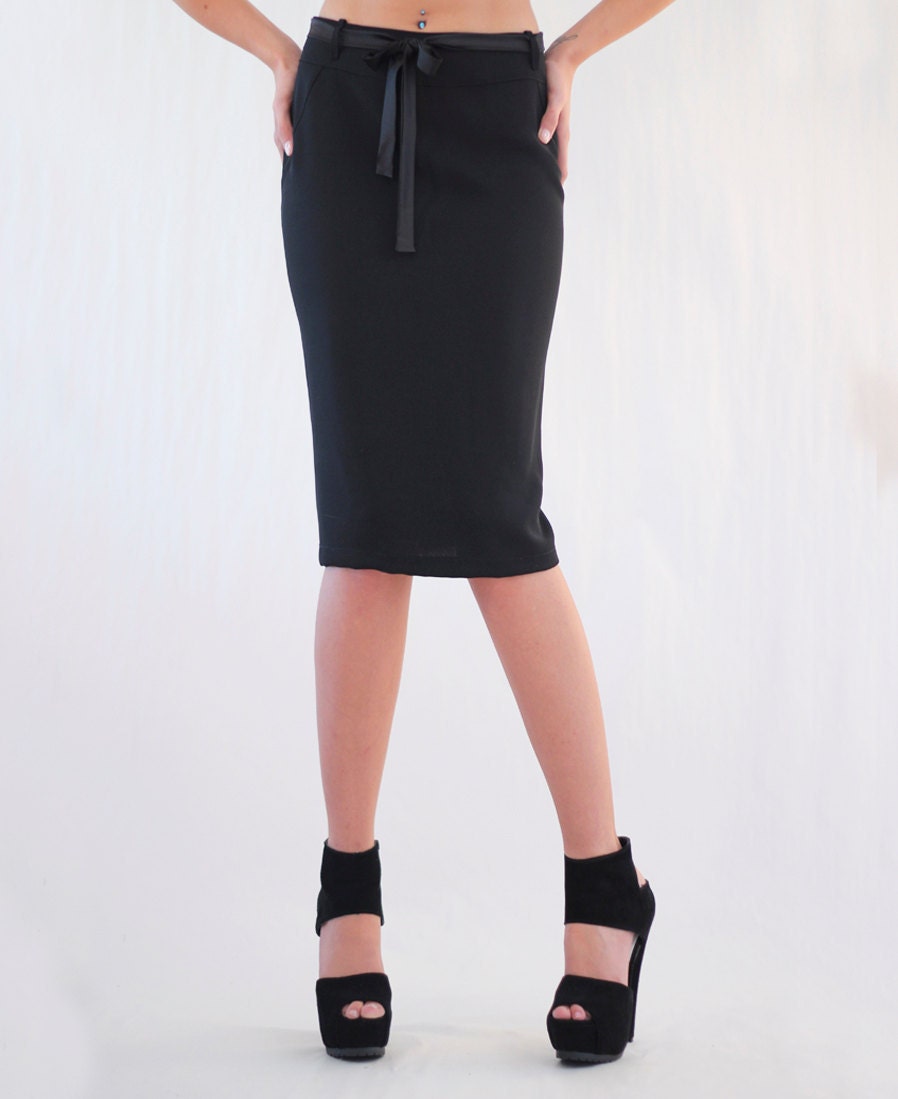 Now, this outfit would look great with any number of different kids and styles of shoe, but I like the funky practicality of these tribal sandals made from repurposed Nepalese textiles by Siamese Dream Design on Etsy.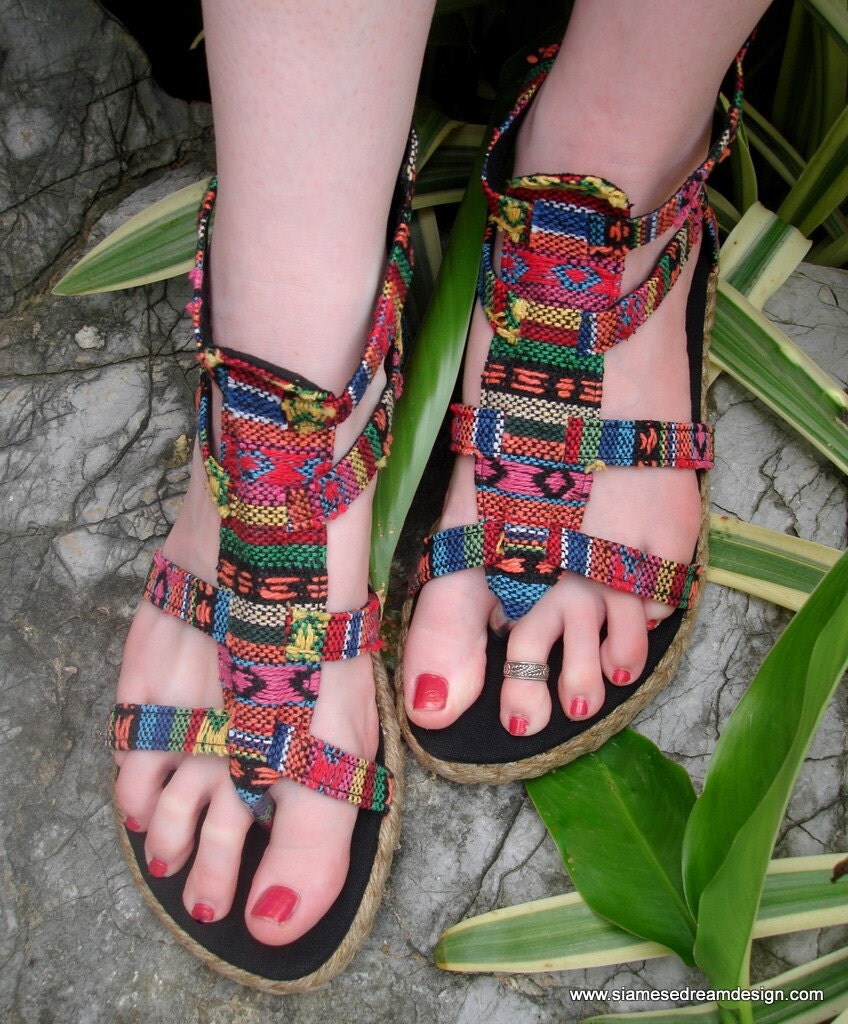 It can be easy to overdo the tribal or bold geometric print fashions, so I think simple is often better for accessories. I like these simple lotus earrings by San Francisco artist, Kate Cleaves