I have been keeping quite busy this week. For one, I've been thoroughly enjoying my recent excursion into earring making using scrap leather I recently scored whilst a-thrifting and some other upcycled jewelry parts and found objects. Once I decide which ones I want to keep, I may post a few on Etsy to see how they do.
And I've been working on several new custom orders. One in particular is for a new doggy treat bakery and "barktique" that a Furious customer is opening in Lawrence, Kansas. She also sells canine snacks such as
the salmon-sweet potato treats below,
on her Etsy Shop, the Lucky Paws Bakery.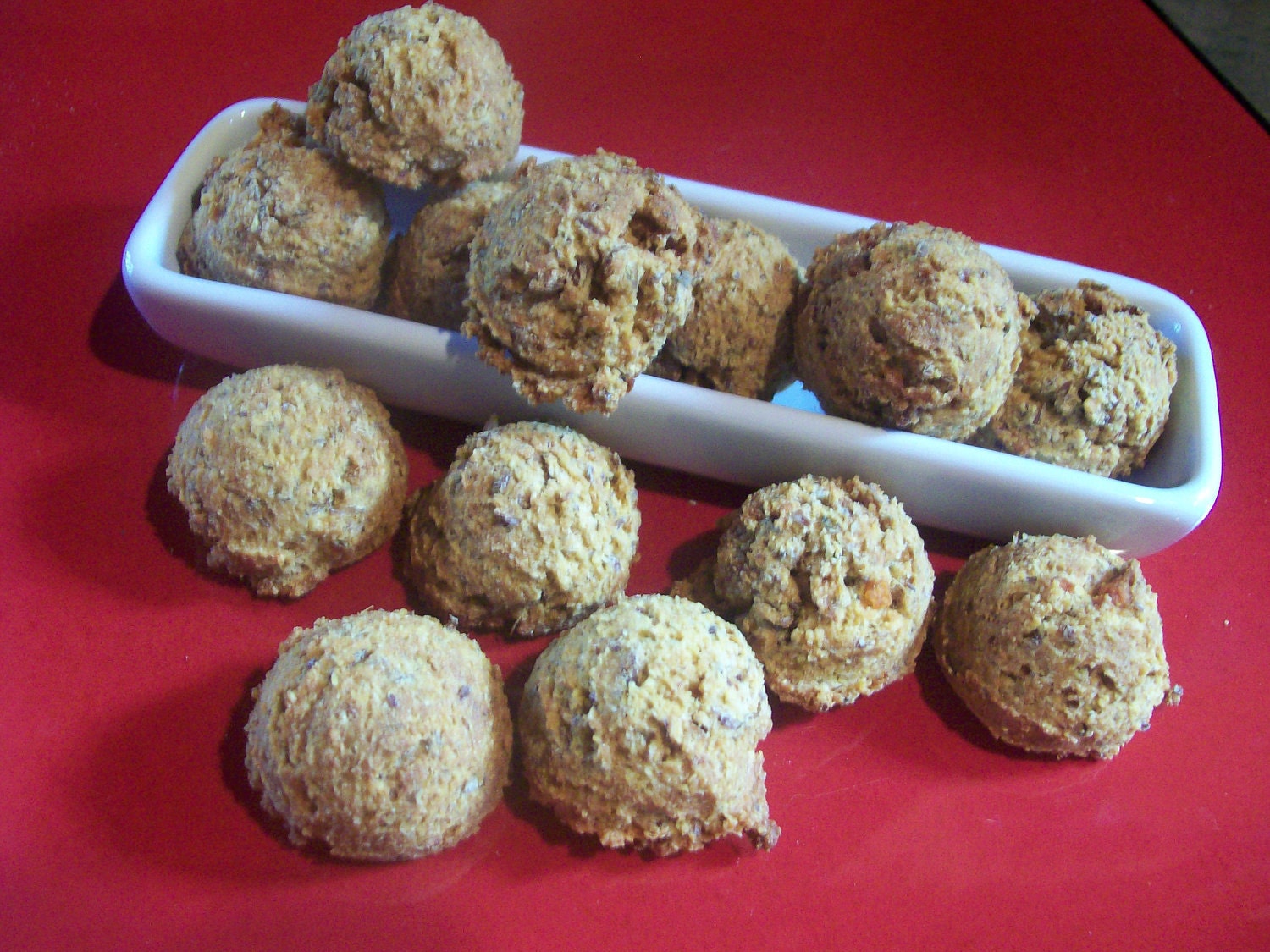 All of this makes me happy! Creativity keeps me sane and orders motivate me to be productive and be creative. For this order, I had to come up with a few dog-oriented appliques to sew on some simple summer skirts, shirts, and dresses. Below are a few of my prototypes.